Can you find Spot with Allyson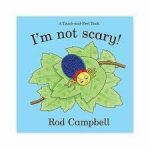 It's not scary! Well, only a tiny bit scary! Read along with Sally

Listen to Zoe reading The Very Hungry Caterpillar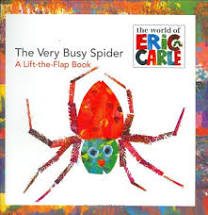 A lovely afternoon story with Zoe.

Story time with Sitara.
 
Story time with Rayhana.

Read along at home.

What a lovely story.

Our afternoon story with Mussarat, lets read along.

I Love Horses! Have a listen to the story. You could try galloping like a horse afterwards or tapping some toy bricks together to make the clippy clop noises.