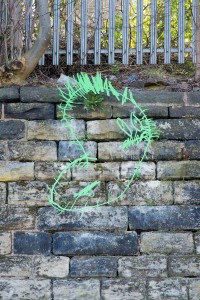 We have 3 areas in our school / children's centre cluster improvement plan. Each area has a number of aspects. We review each aspect and identify a range of priorities each year. We plan for each priority on our action plan.
Area: Leadership and Management
Aspects: Governance and Monitoring
Resources
Partnerships
Area: Children and Curriculum
Aspects: Attainment and Progress
Planning & Curriculum
Classroom Organisation and Resources
Area: Lister Park Children's Centre Cluster
Aspects: Access to Services
Quality and Impact of Services
If you would like a copy of our most recent Improvement Plan please email office@midlandroad.co.uk
Whilst we are inspected under 3 separate Ofsted frameworks it is important to us that we plan and work in an integrated way. However in order to ensure that we are meeting the requirements of Ofsted our action plans are cross referenced to the Ofsted Frameworks.
Framework for Schools
Framework for Children's Centres
Framework for Early Years (Birth to Three years)
All Frameworks
Achievement
Quality of teaching
Behaviour and safety
Access to services Quality and impact
Meeting the needs of children. Contribution to children's well being Safeguarding and welfare
Leadership and management