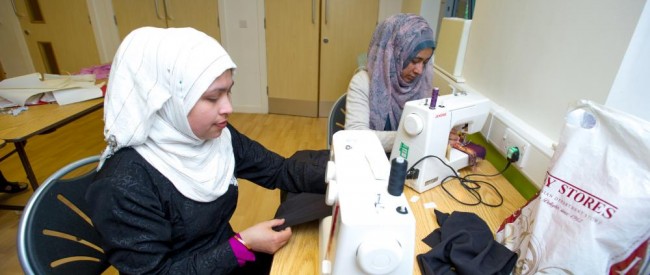 Each term we provide a range of courses across the Lister Park Children's Centre Cluster. These are either delivered by the centre staff or an external organisation. Classes might include numeracy and literacy for adults, Sewing, 'Play and Learn' plus a range of Family Learning courses. All groups and classes are planned in response to parents needs. Normally there are no costs associated with attending groups and classes, however,  there is a small charge to cover children's snack for attending the Play and Learn sessions. We aim to provide crèche provision for all activities where needed although provision maybe limited where there is a high demand.
Click here for our Summer timetable
Click here for our September Timetable
Events and trips/visits
The cluster also provides events, trips/visits to different locations as part of a family learning experience.
For further information on this and/or any other groups and activities please speak to a member of the cluster team on 01274 546492.