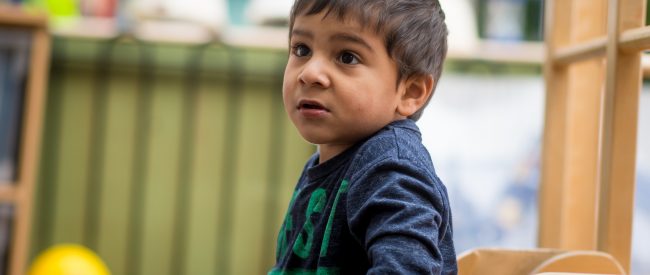 Our policies and procedures are essential in guiding the actions of all individuals involved in the School. Procedures provide clear instructions and guidelines on what should / must be done in a particular set of circumstances or with regard to a particular issue.
Our policies are 'living' documents and are monitored and reviewed regularly to ensure that they meet the needs of all those using services or working at the School,  as well as taking into account the possible changes that have happened both at a national and internal level.
Please contact office@midlandroad.co.uk if you would like a copy of any of our policies or procedures.